Dr. Peter Macmillan, Founder & CSO
Dr Peter Macmillan is Meisterline's Founder and Chief Science Officer. He is  also one of the world's foremost authorities on the cognitive development of professional expertise.
Dr Macmillan began his legal career in 1992 as a competition law specialist, and went on to work for major corporate law firms and government authorities in Australia and Hong Kong.
During the course of his work, he found himself becoming more and more interested in how lawyers solved the most challenging legal problems.
"When you spend a career working with brilliant lawyers, you realise they have a different way of thinking through issues than average lawyers do, and I was always fascinated by that," says Dr Macmillan.
In 2006, Dr Macmillan resigned as Head of Competition Law at an international law firm to complete a PhD in cognitive science. His doctoral research pioneered a new area of scholarship focusing on the cognitive development of specialist legal expertise.
With his doctorate completed, Dr. Macmillan published a book about his research in 2015 titled, Unlocking the Secrets of Legal Genius: Measuring Specialist Legal Expertise Through Think-Aloud Verbal Protocol Analysis.
It was then, after embarking on an international speaking tour to share what he'd discovered, that he began to understand how useful his concept of professional expertise metrics could be to the legal industry.
With the help of a former NASA scientist and coding experts, Dr Macmillan established Meisterline Analytics Research Lab, which in 2016 launched the predecessor to what has become the KUJI Rating Scale, the world's first science-based lawyer rating system.
In 2020, Dr Macmillan published The KUJI Handbook, which provides a comprehensive account of the history, mechanics and application of KUJI Ratings and our other expertise metrics.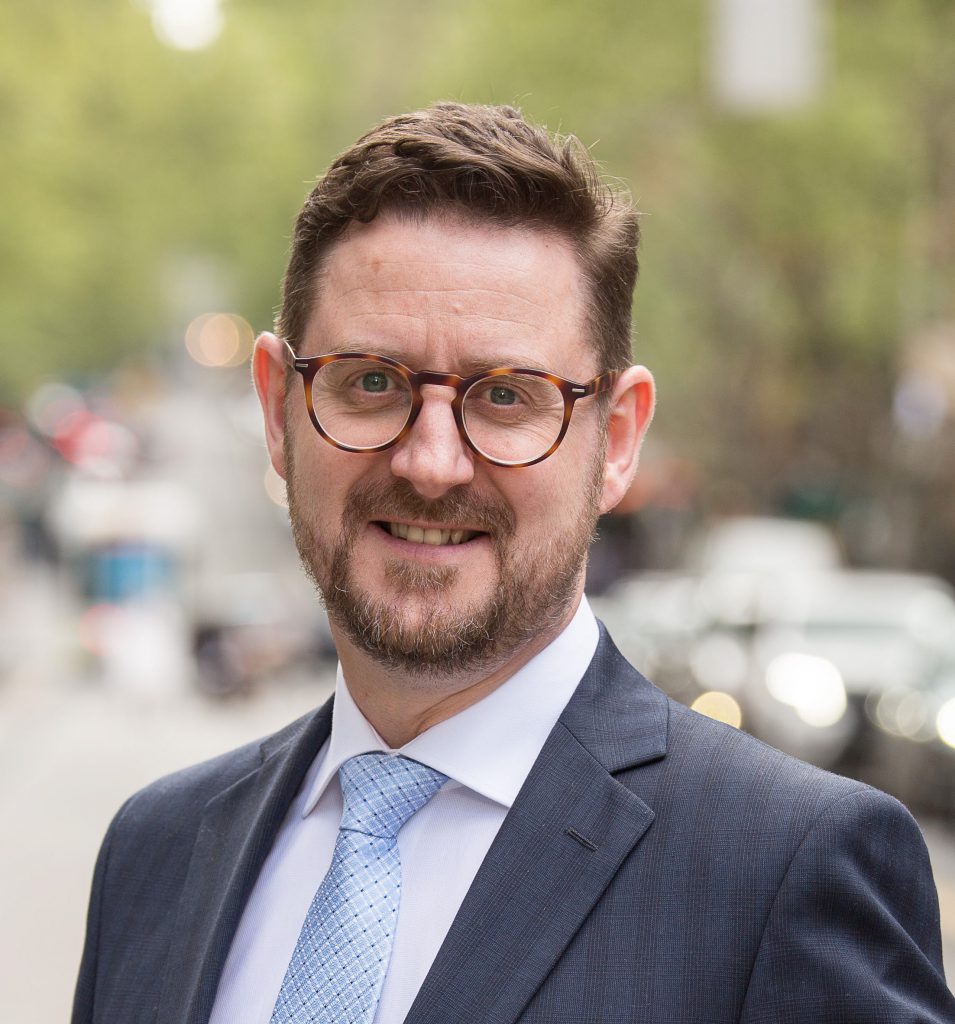 "The world's leading provider of Professional Expertise Metrics"
Meisterline's Professional Expertise Metrics provide critical management insights to law firms and their clients.
They enable law firm leaders to attract and retain better talent and increase client loyalty; avoid being viewed as mere "commodity" service providers; and maximize thevalue of their attorneys' expertise.
Clients can use them to find better value-for-money lawyers without sacrificing quality; hire law firms that share their values on issues like diversity; and improve legal-spend decisions with more efficient, quantitative analytics.
FOR LAW FIRMS
Attract better talent and higher-margin clients
Escape mere "commodity" service-provider status
Maximize returns on your legal specialists' work
---
FOR CLIENTS
Find true value-for-money legal experts
Hire firms that support and promote your values
Make more efficient, quantitative legal-spend decisions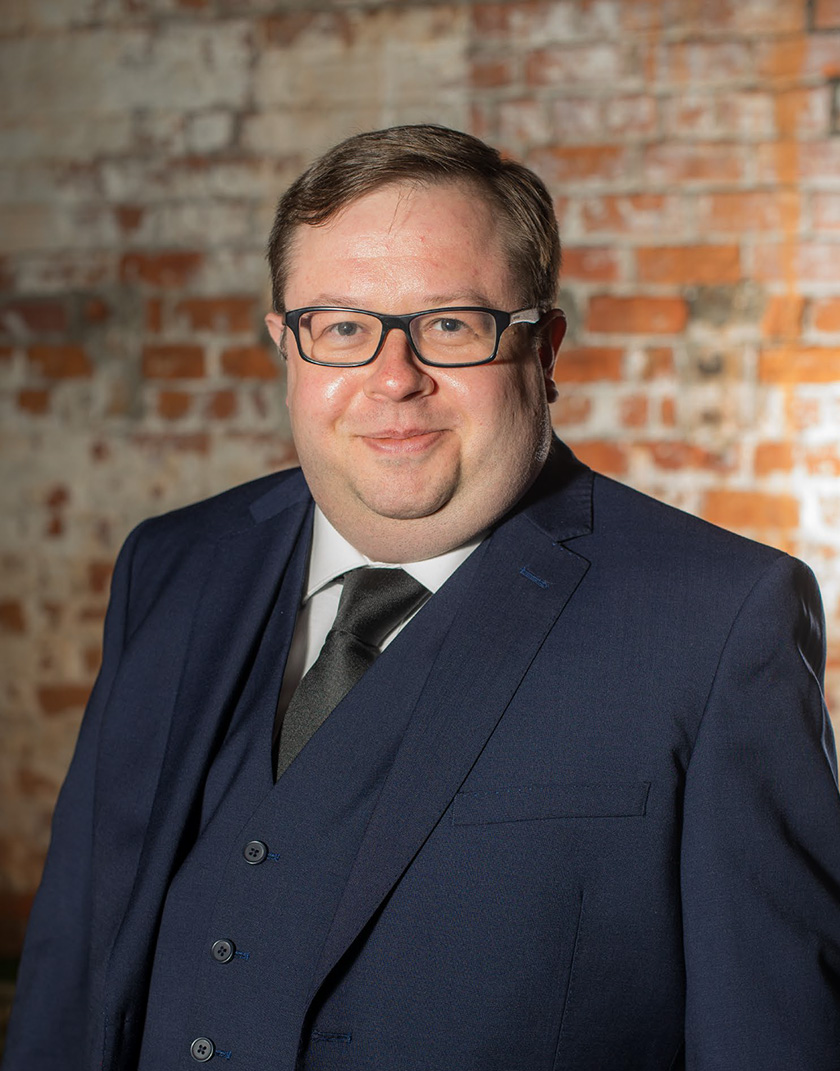 Dr Alexander Fox
Senior Consultant
Alex is a Counselor at The Westlake Clinic in Harley Street where he works with high-performing professionals in law, finance, the arts and other areas. He leads our Executive Development team.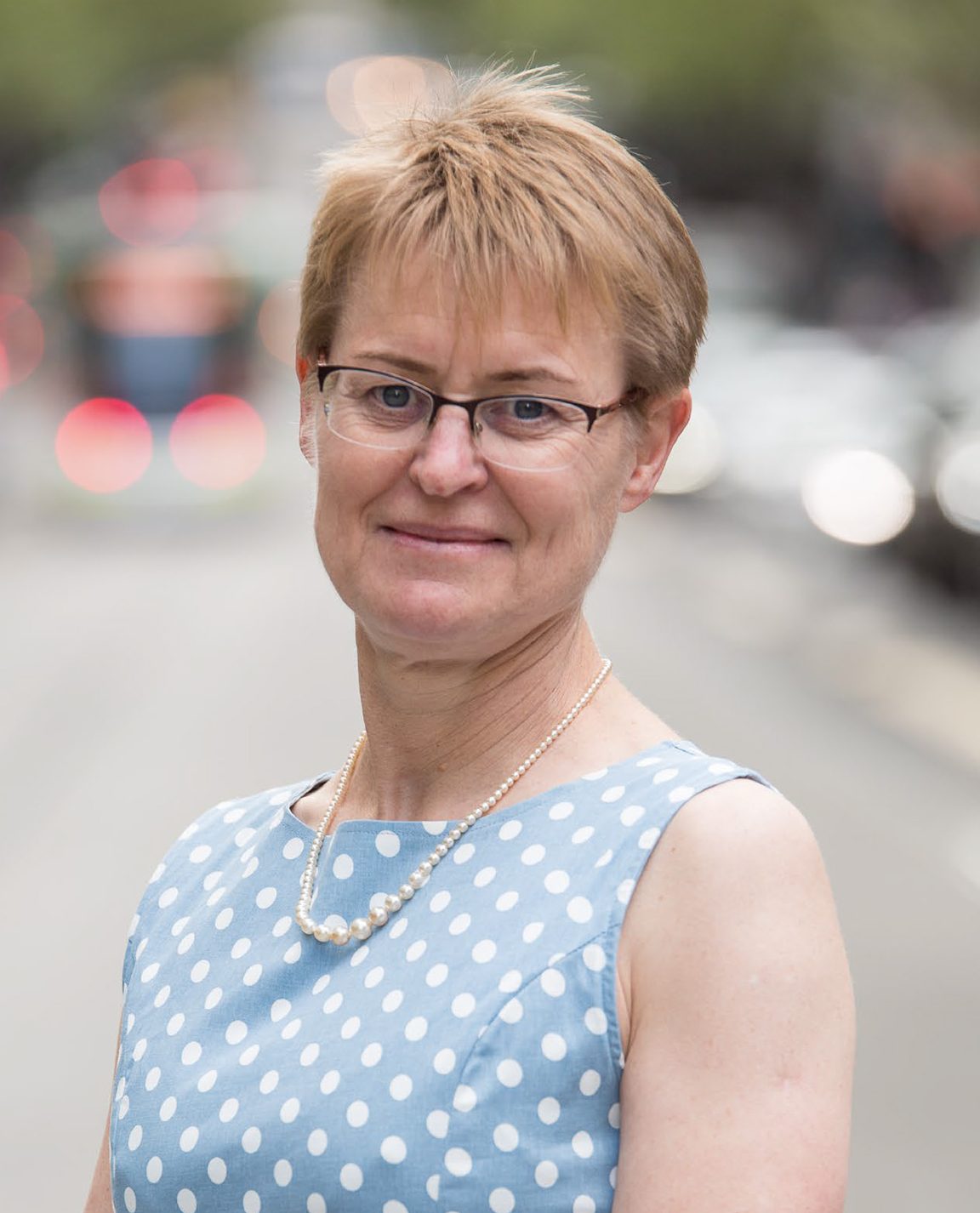 Pauline Hamilton
Senior Consultant
Pauline has extensive experience in scientific laboratories and as a consultant to the NHS. She is a senior member of the Meisterline Oversight and Delivery team.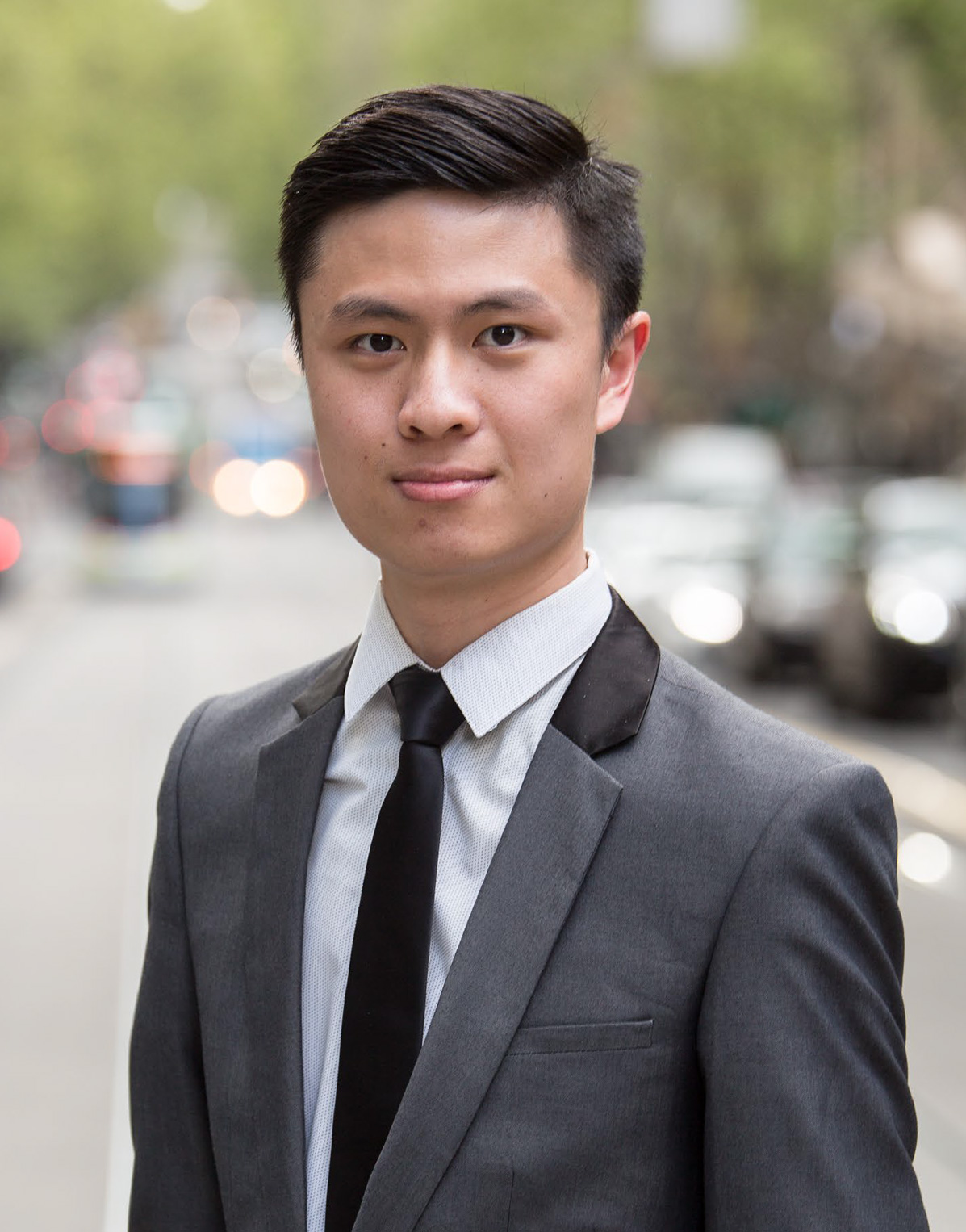 Matthew Choo
Industry Research
Matt combines his passion for the law and research into the professions, to ensure we have the data and insights we need to anticipate and address client issues.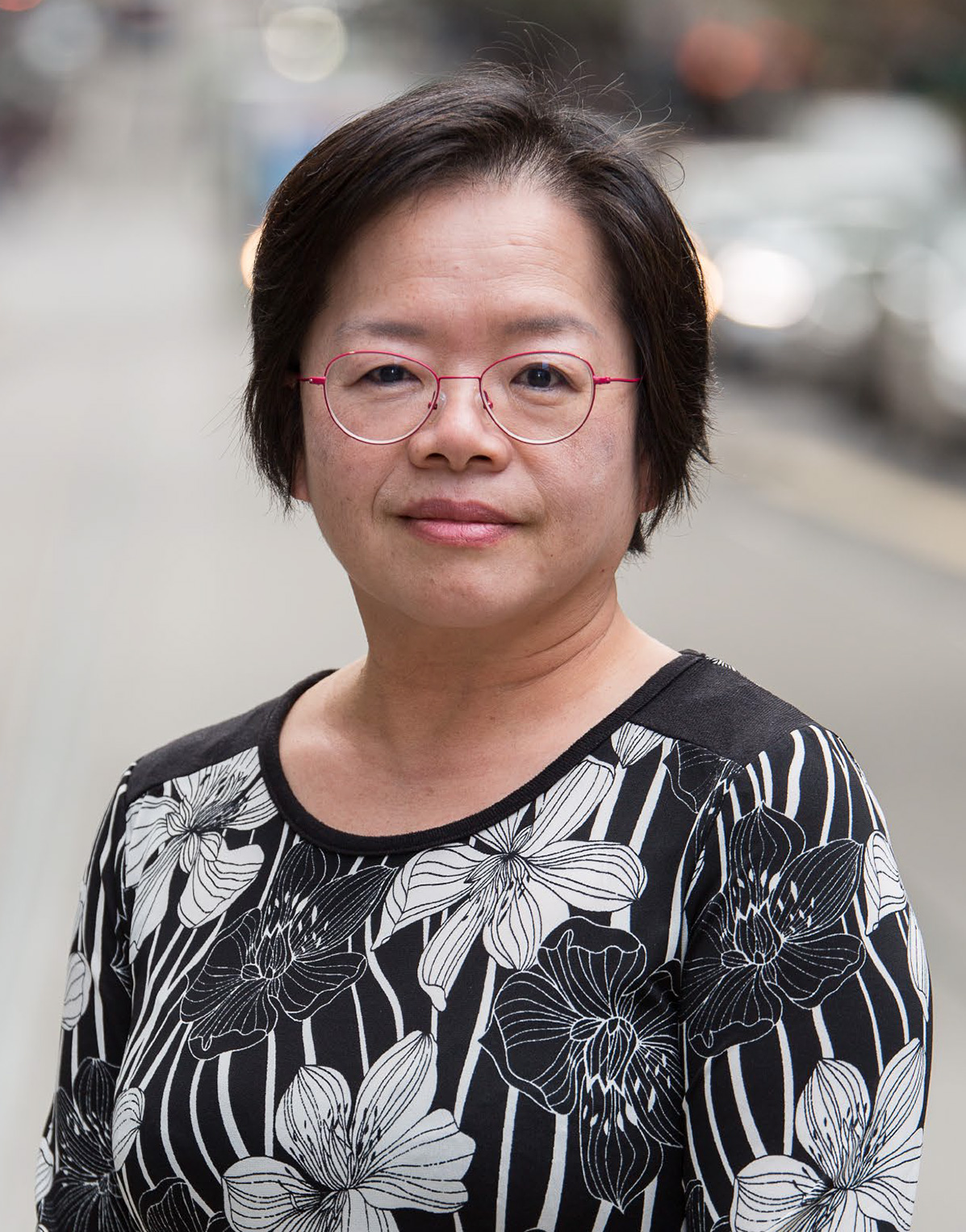 Jenny Tan
Systems & Process
Jenny is a senior IT business executive who has worked with EDS and on high-level government projects. She focuses on the operational integrity of our systems.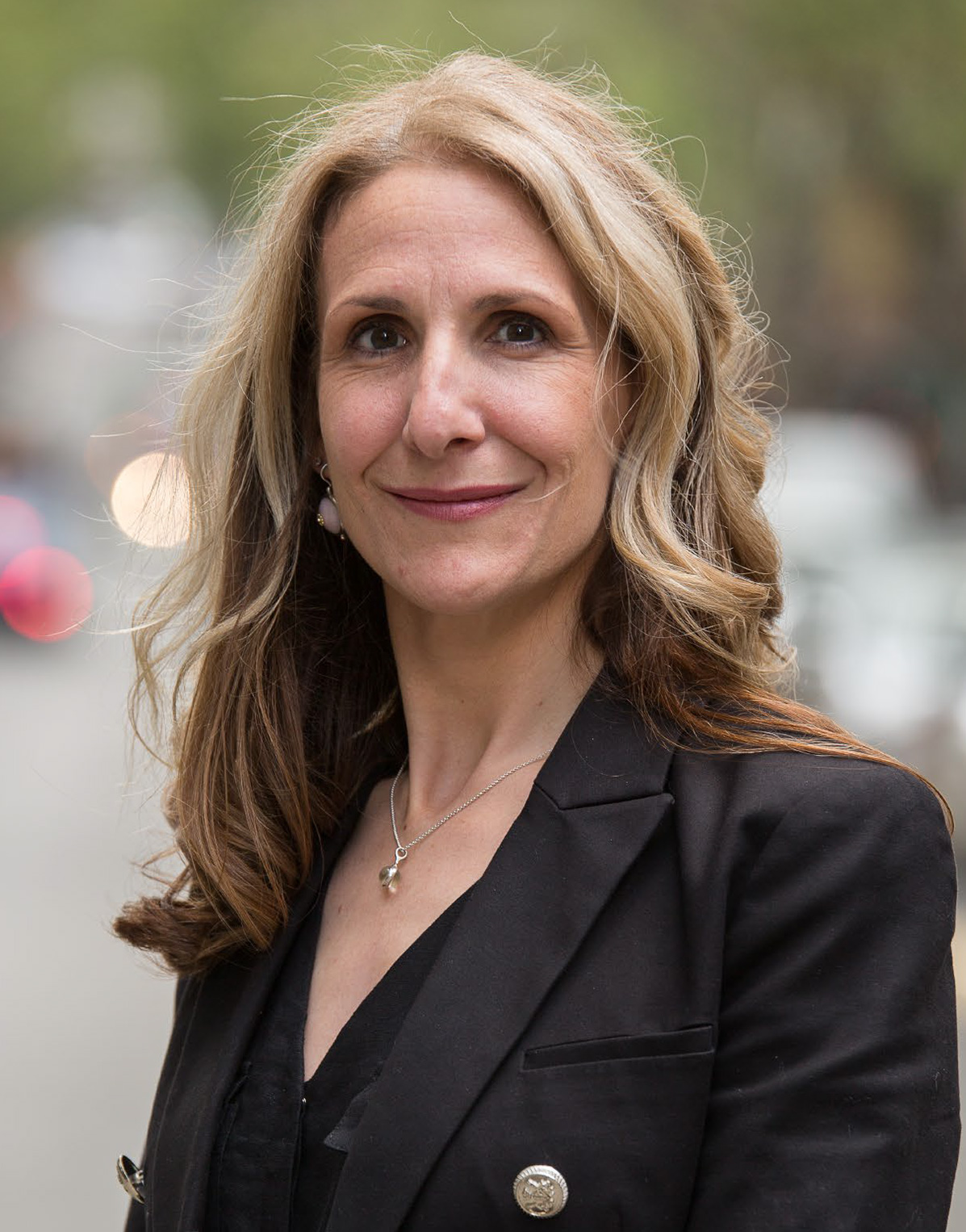 Jody Ciorciari
General Counsel
A highly experienced corporate counsel, Jody's understanding of the law and of client needs ensures we deliver full value to all sizes of law firms and in-house legal departments.
Unlocking The Secrets of Legal
Genius by Dr Peter Macmillan
ABOUT THE BOOK
Most of us have heard the phrase "To think like a lawyer." But not many people really know how lawyers think. Even fewer know how expert lawyers think. Yet the tools needed to discover how lawyers assess legal risk and solve legal problems have been around for years. They've just never been adapted for this purpose … until now. Unlocking the Secrets of Legal Genius outlines an empirically-proven approach to investigating the unique characteristics of legal thinking – particularly the thinking of legal experts – through the use of experimental methods and techniques from the field of cognitive science.